"Quixotical Records" is a united Argentina/Lithuania record label, music channel and party organizer opened by Emmanuel Poulper and Aurum Miles. 
I n d i ë & m y s t e r i o u s w a v ë
Drama, sex and dark feelings, never losing groove, oriented to special moments. It is driven by disco and techno influences with EBM flashes and electro pieces.
Send demos, premieres, mixes – demo@quixoticalrecords.com
other inquiries – info@quixoticalrecords.com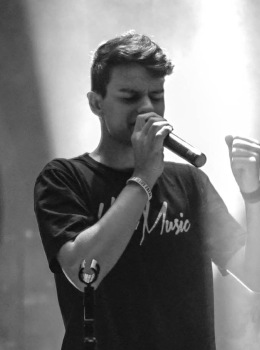 Jason owens
Guitar / Vocal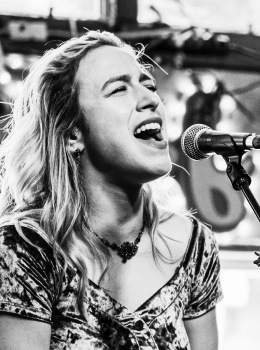 Jason owens
Guitar / Vocal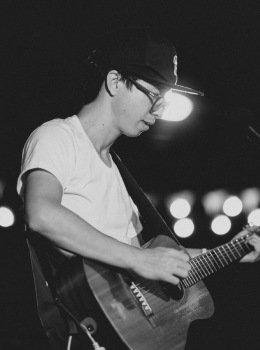 Jason owens
Guitar / Vocal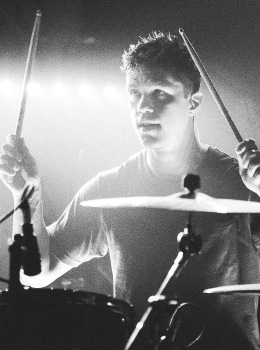 Jason owens
Guitar / Vocal