PREMIERE: Fat&Bald - Grumble (Original Mix) [Logia Records]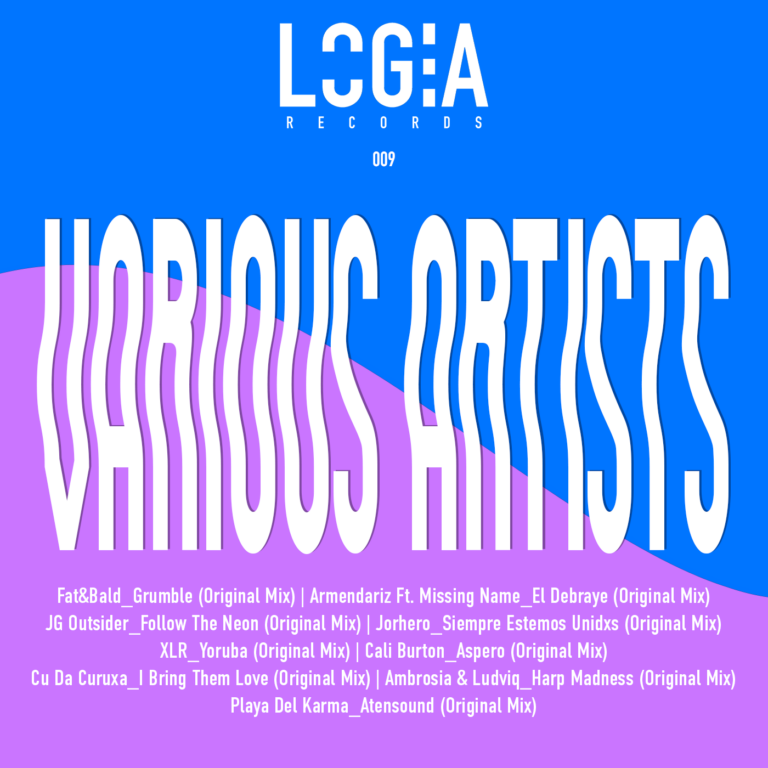 After more than a year of great releases, and a great tour of its podcast series, the Argentine label Logia Records celebrates the passing of a great 2021 with a compilation of great artists, reflecting a clear positioning within the world indie scene -dance and the dark-disco.
The album has the participation of producers from all over the world such as Fat & Bald, Armendariz Ft. Missing Name, JG Outsider, Future hero, Ambrosia & Ludviq, XLR and of course the label managers Cali Burton, Playa del Karma and Cu da Curuxa.
The compilation has tracks that have guitars, voices, and a lot of energy that make this a release with a wide range of sounds, but always thinking about the club, and the dance floor.
"This one is a puzzler, I can tell you that… It's like I'm at the cross roads, just standing there, unable to decide where to go next, which path should I choose?
There's so much going on, so many sounds and all of them are vital, as they are all leads in this track. If this was a band, each and every member of it would have a chance to stand out and show the people what they've got. Not backing each other, but giving each other a well-deserved spotlight. What I'm implying here is, that the song manages to change your focus, by keeping your attention span sustained and the main fiber of the track unsullied. Unpredictable and impulsive, calm and intriguing, compelling and dazzling. Primal in its core, a glimmer of indie madness… Every single sound has this "I will tell you a story" thirst.
Greedy, but yet appreciative to be included in the mix." – Quixotical Music psychoanalyst Vidas Stanynas.
Label: Logia Records
Artist: Fat&Bald
Track: Grumble (Original Mix)
Album: Various Artists Compilation
Release date: 5th January 2022